So , since I have no clue when im heading out west for work, and since I have bills coming, im selling the dresses I got earlier this year. Besides, this year will be better and I plan to get hika's actual cosplay and blanc/whiteheart.
All of the following have hardly been used.
Saber Alter 2nd Version (Halter Top) - $60 USD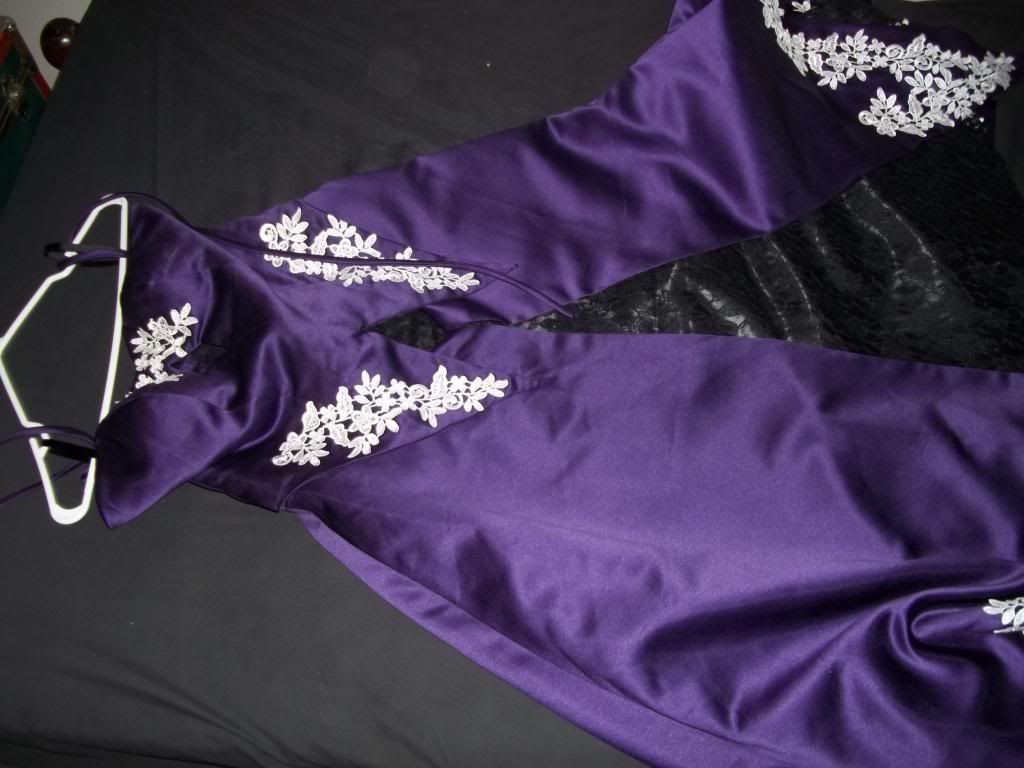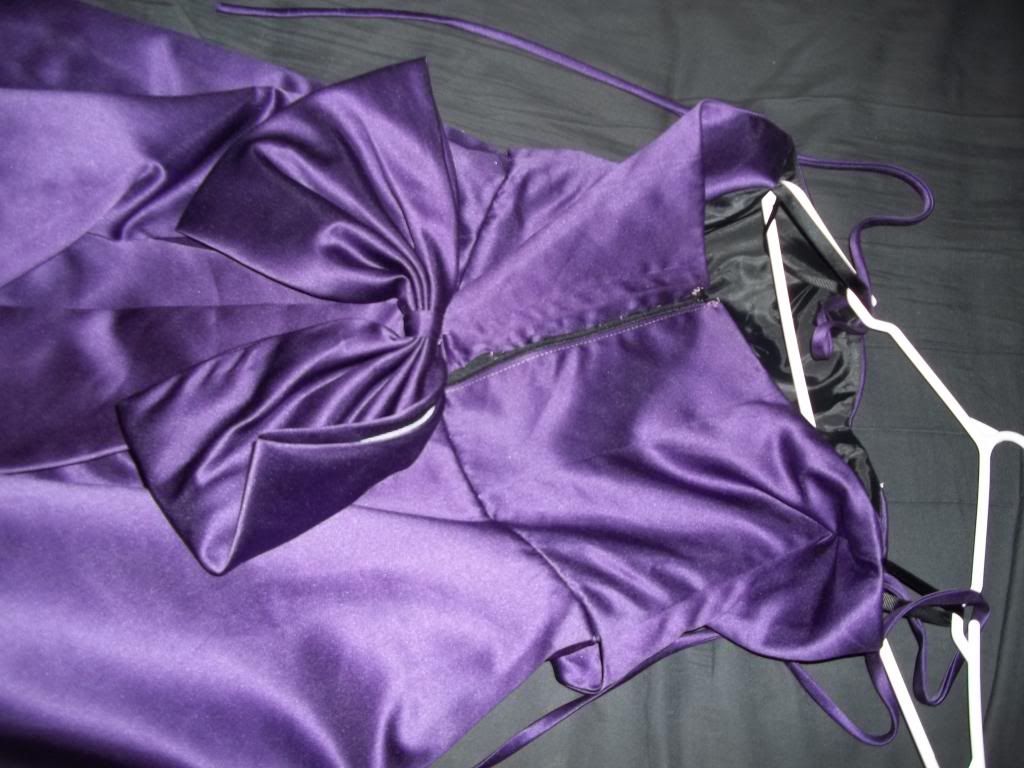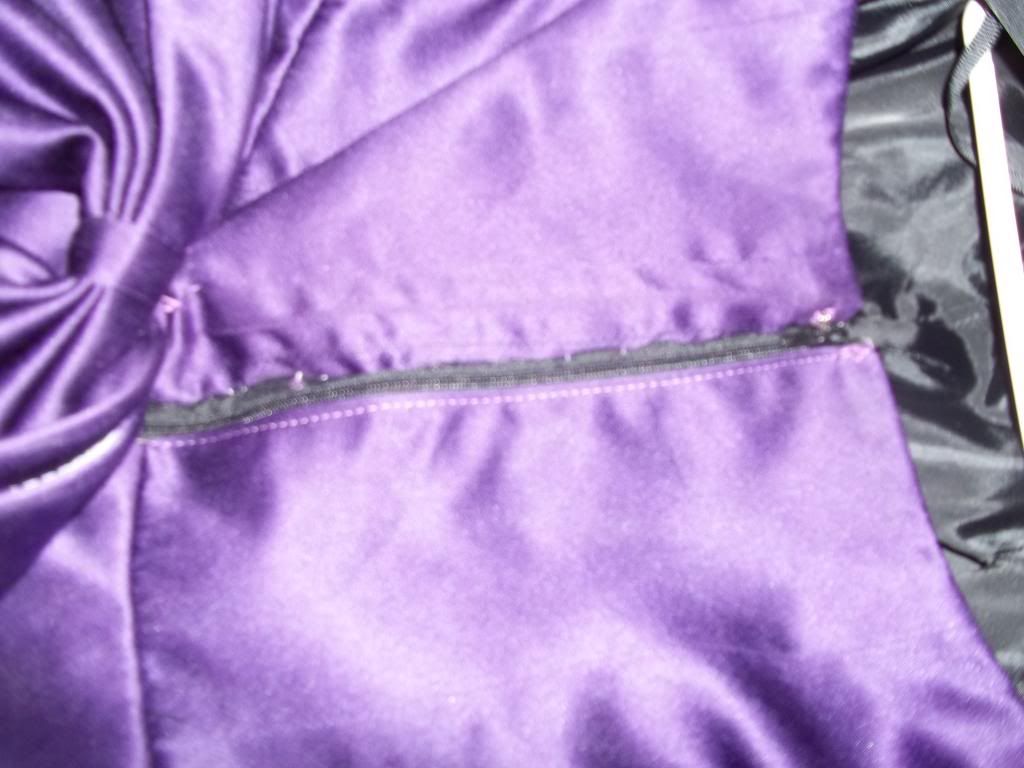 Size is Womens XL (about 14-16 Dress size)
This has been let out as it was tight, can be let back in, might need some extra sewing around zipper
Include: Dress / Choker / Sleeves x2 / Back Bow Tie
Material: Thick Satin with embroidered borders and soft multilayer lace.
Fate/Zero Irisviel – White Dress - $70 USD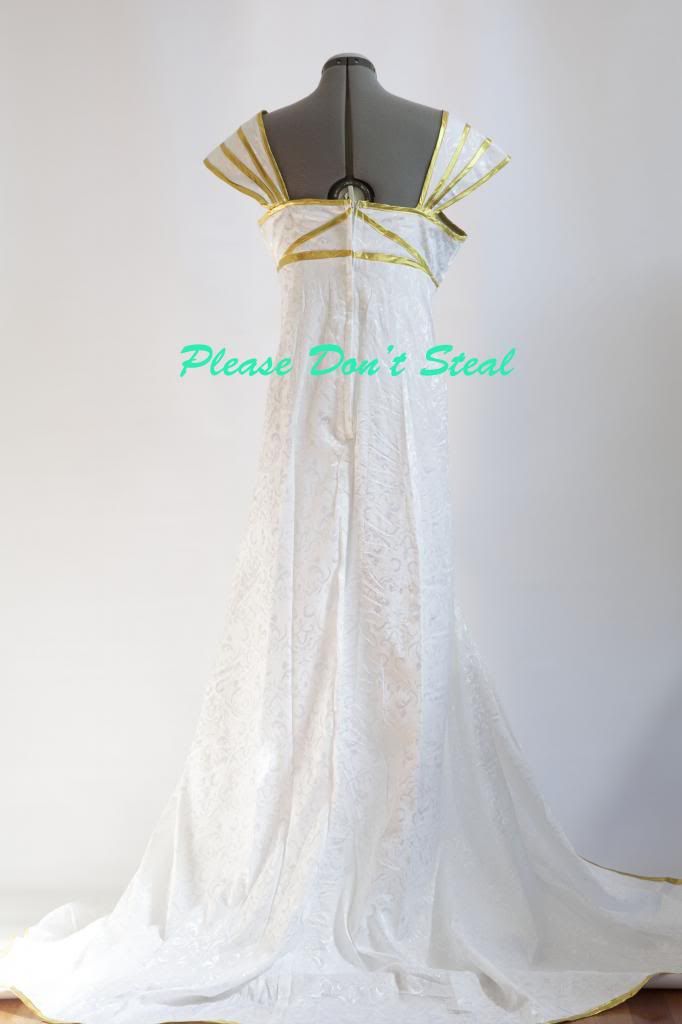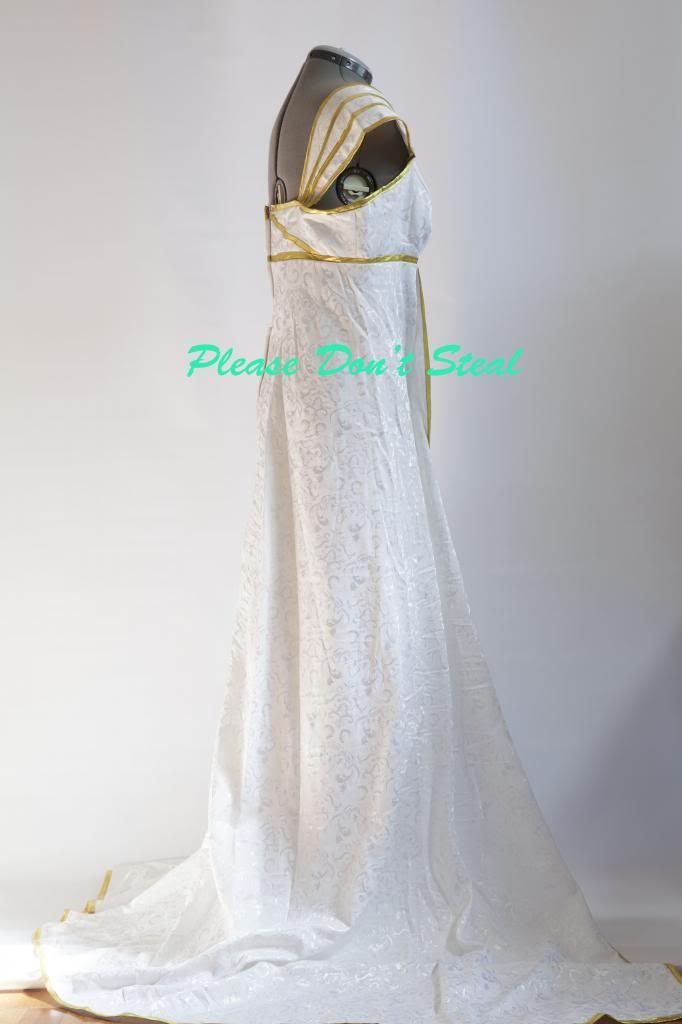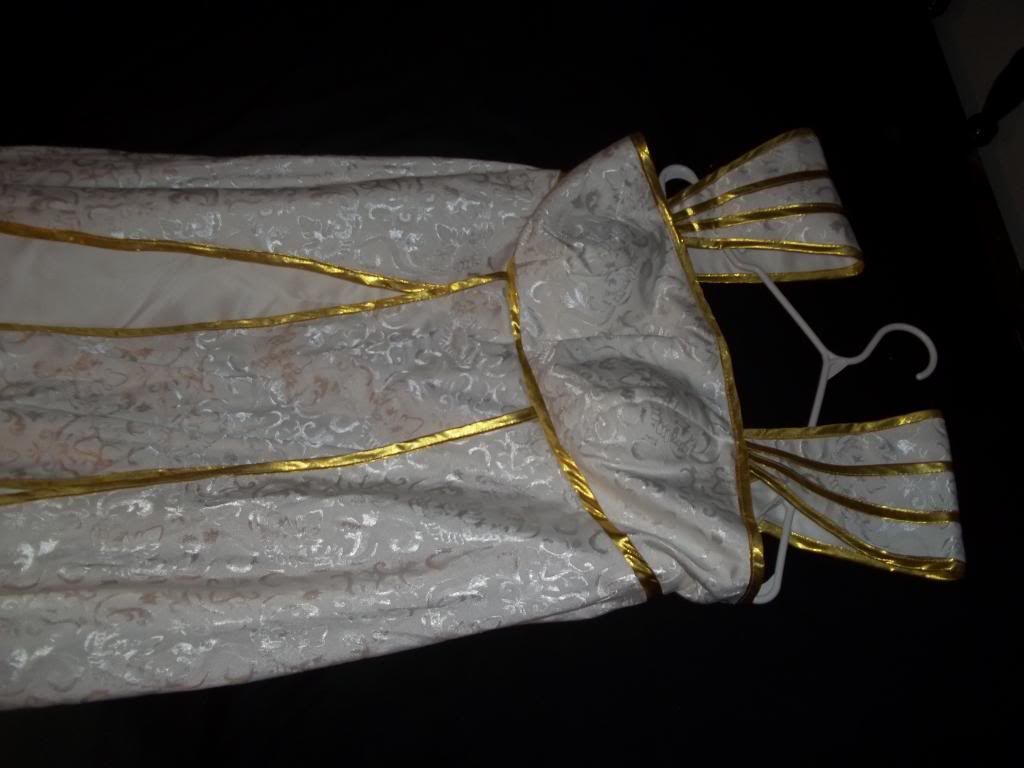 Size is Womens XL (about 14-16 Dress size)
Includes: Dress
Material: Wrinkle-Free Satin & Cotton Twill
Also have a pair of St.Emile Women's Faux-Leather Boots in beige
in size Womens 11 (mens 9) -$60 ($120 new)
Open to offers, as I will not be here for the next few days please pm me here and I will reply when I get back around the end of the week.
Shipping is about $25 within NA.